It's about finding extra-ordinary
Truth is, photography is not only an art but also the kind of service that require a professional to accomplish, thru experiences and dozens of training, we've learned many counter-measure to reduce incident that could occur on shooting day itself, not only ensuring the images are perfectly captured, also make sure the whole process is buttery smooth.
To stay fresh and creative throughout the years, we felt that part of creation process is to never-endingly study and research about inspiring object and items in life. Each day we spend a lot of times, browsing photographs, creative contents, studying new trend in camera technique in order to bring the best to our client thru constantly upgrading ourself.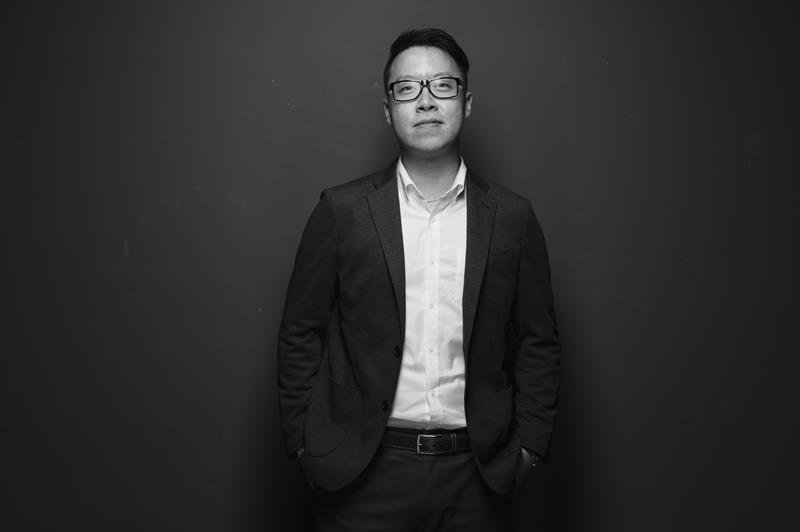 Now there's something about me
I would like to give you a bit of background about me, and how my profession can assist in creating a masterpiece for you.
I was born in Malaysia 1984, after winning the 4th National Web Design Competition in Malaysia at age of 17, have since developed strong passion for art related project. I'm a student from Malaysia Chinese independent high school Foon Yew, and actively participating various curriculum activities and leadership programme. After completed my sponsored education in Taylors University Malaysia, I continued to pursue my Master Degree in Media and Communication at Swinburne University Australia.
I have been learning photoshop since the age of 14, self-taught, so you don't have to worry about wrinkle on your face, or the shape of your body. Proficiency in computer language allowed me to master various tools in digital media, including Illustrator, Premiere, Photoshop, After effects and others. I joined photography industry since 2008, amongst the first few individual who started wedding cinematography with DSLR that changes the industry.
As of today, I'm working closely with Leica as their Ambassador and Akadamie instructor in Singapore. Producing various project alongside with some of the finest craftsmen in the industry.
I've also been working in the media industry as a media producer, photographer and director of photography. As the creative director of Trigram Media, I involved in a broad range of corporate and commercial projects. Some of my clients includes DBS, OCBC, Singtel, Colgate, Hummel Sport, EcoWorld, SP Seria and Mizuno amongst others.